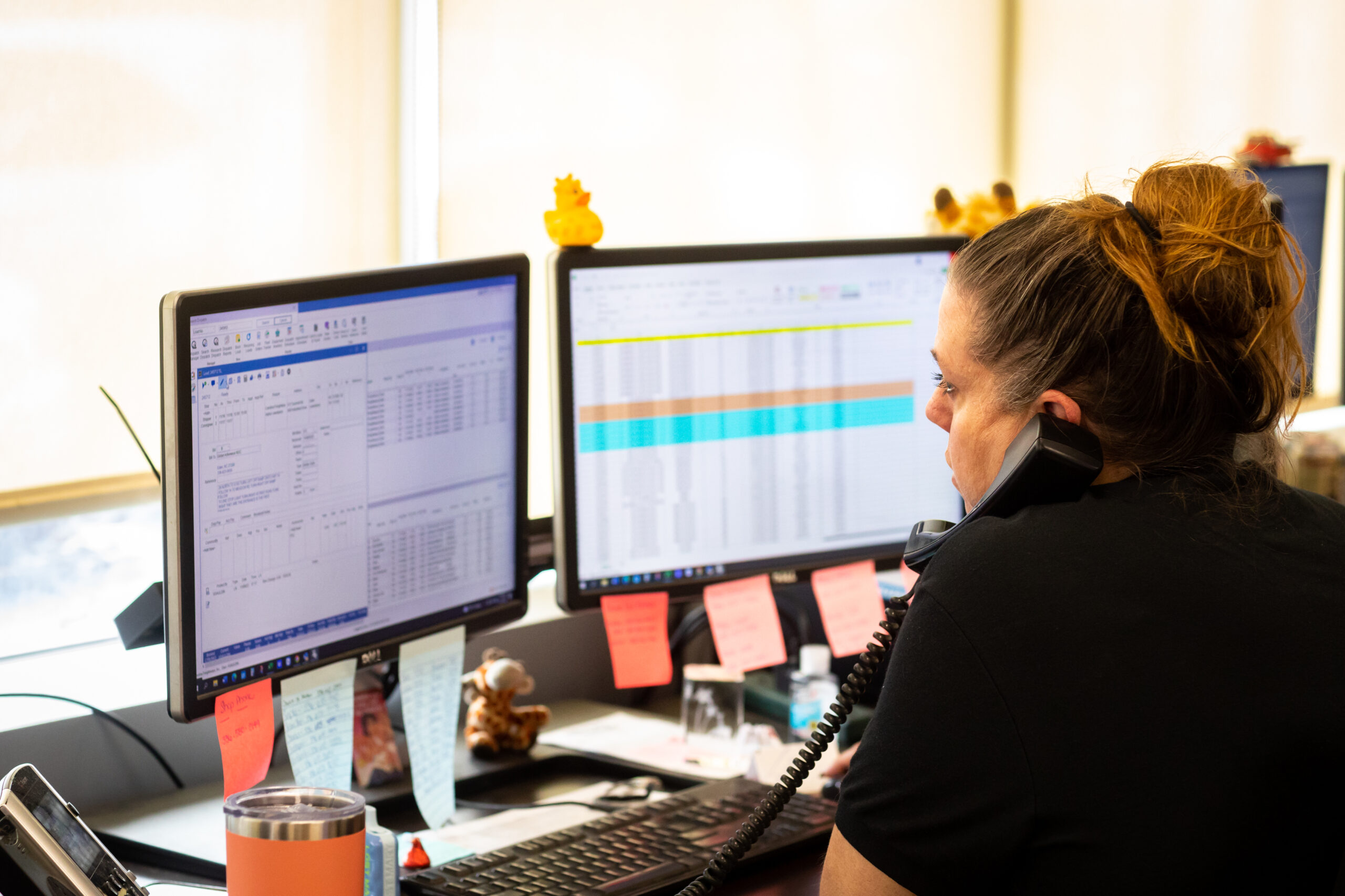 Transportation Brokerage
We have a network of trusted carrier partners to help deliver your freight on time and on budget. Our resources and alliances give us access to the industry's best and most modern specialized equipment. These carrier partners allow us to offer extensive services to meet all your needs. There is no type of freight or shipment that Transpro can't handle.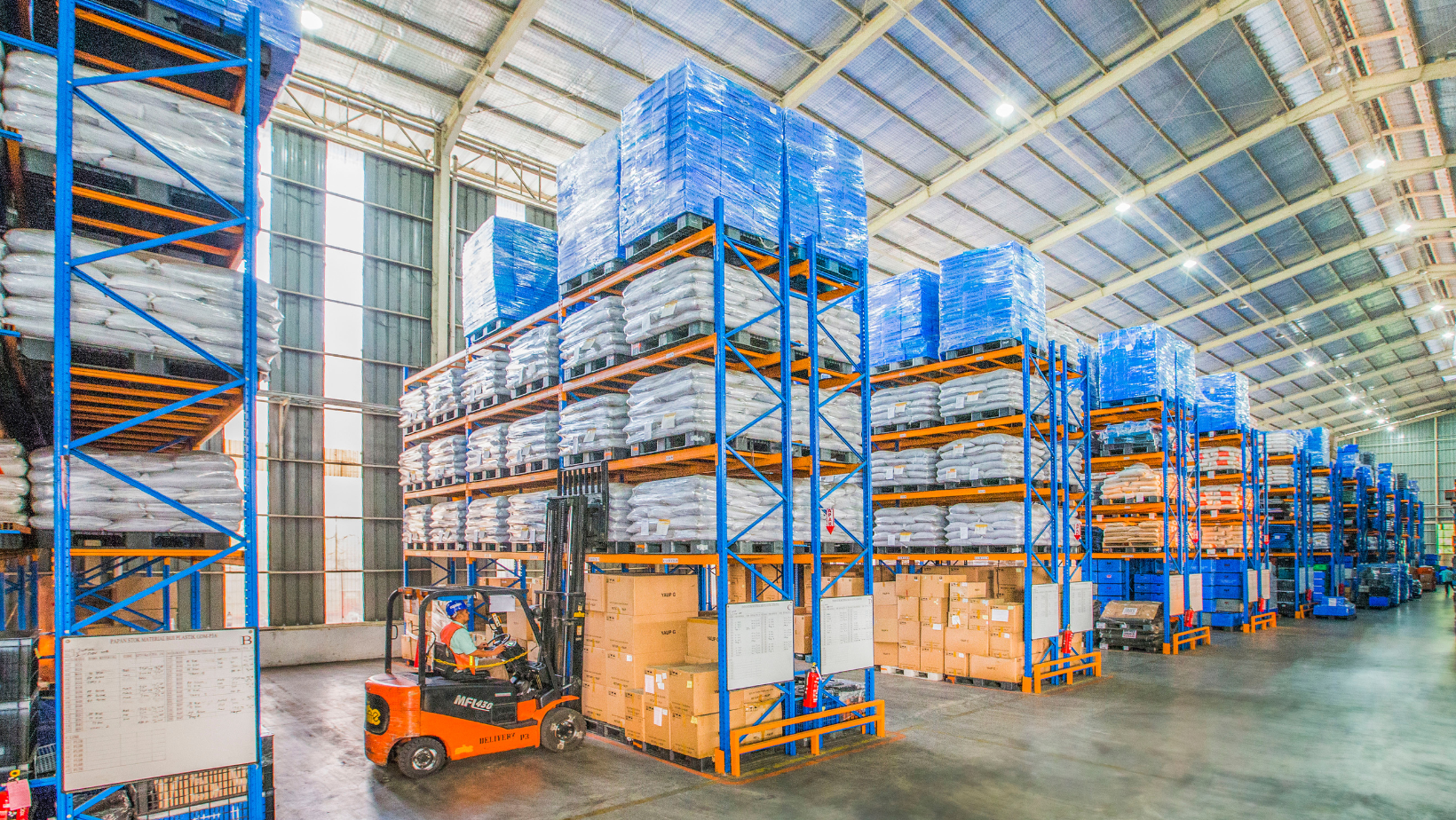 Transloading/Crossdocking
At Transpro, we use our specialized facilities for Transloading and Cross-docking to lower supply chain costs and allow for faster and more efficient shipments.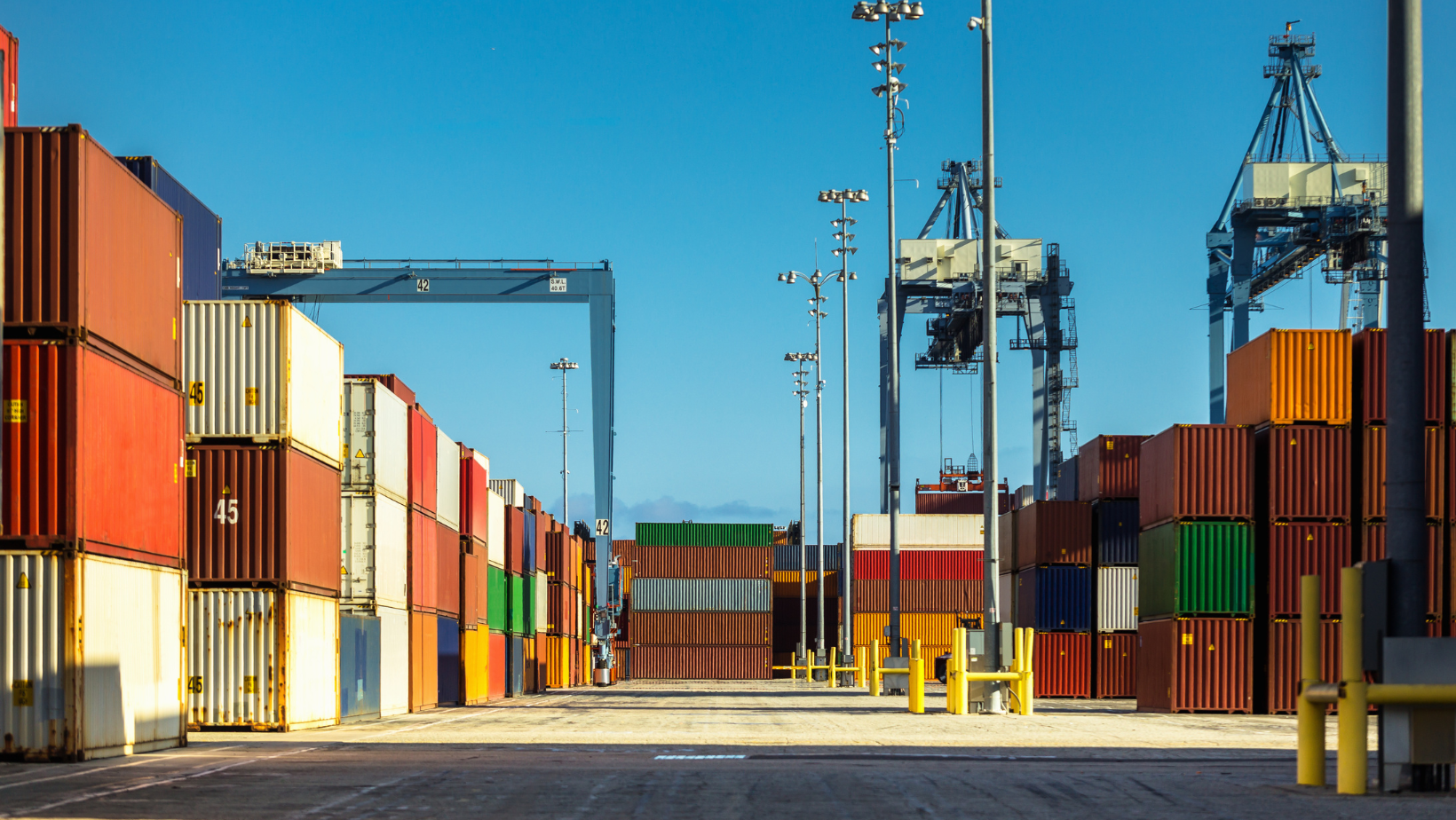 Intermodal/Drayage
Transpro Logistics' portfolio of services includes intermodal drayage and traditional rail services. The equipment we have access to allows us to accommodate 48' and 53' containers and trailers. We will find you the right option for your shipment!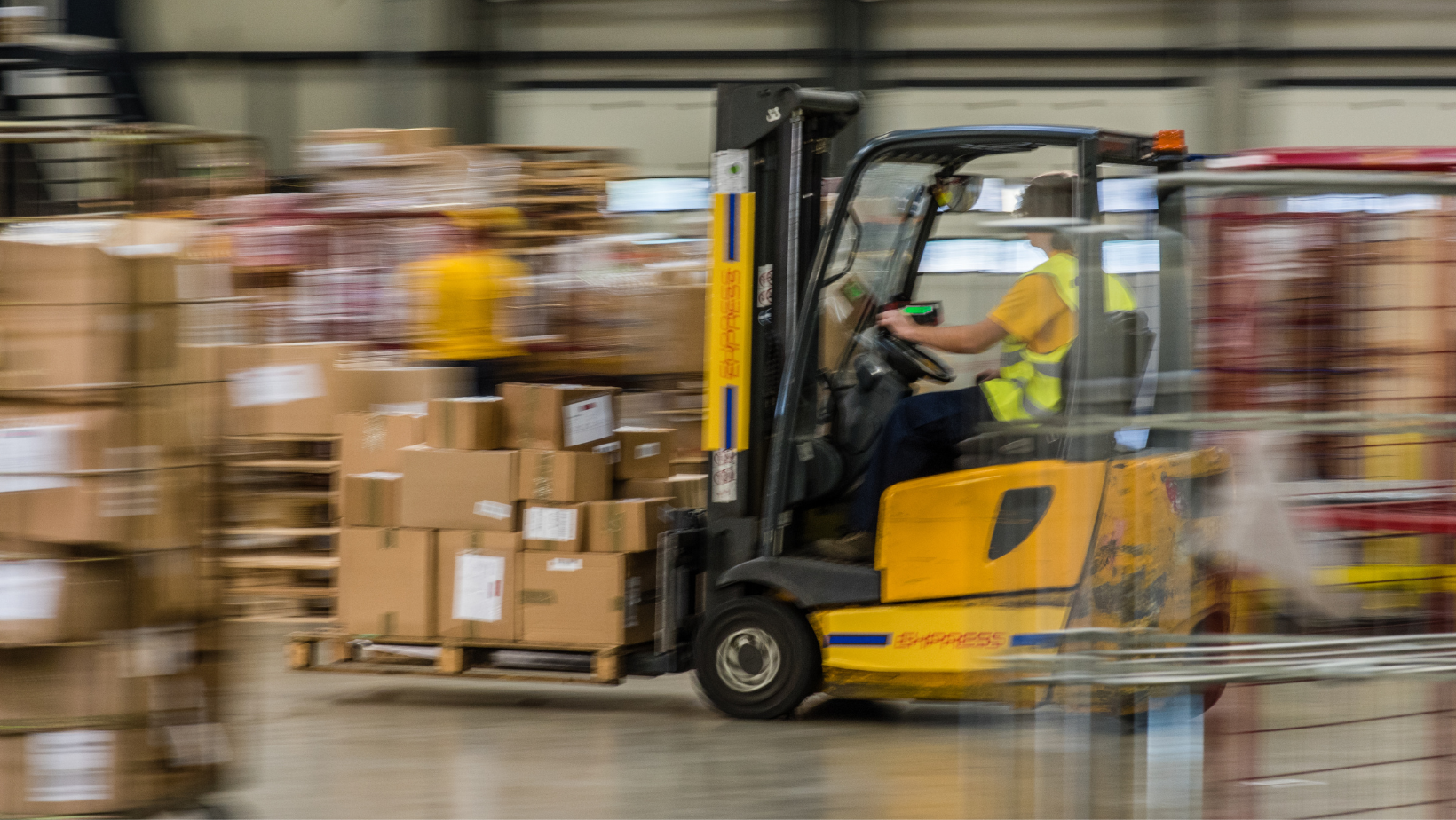 Less-than-Truckload
LTL Shipments are easy with Transpro Logistics. Our partnerships with exclusive LTL carriers allow us to offer a full range of services that will make sure your shipments are on budget and on time.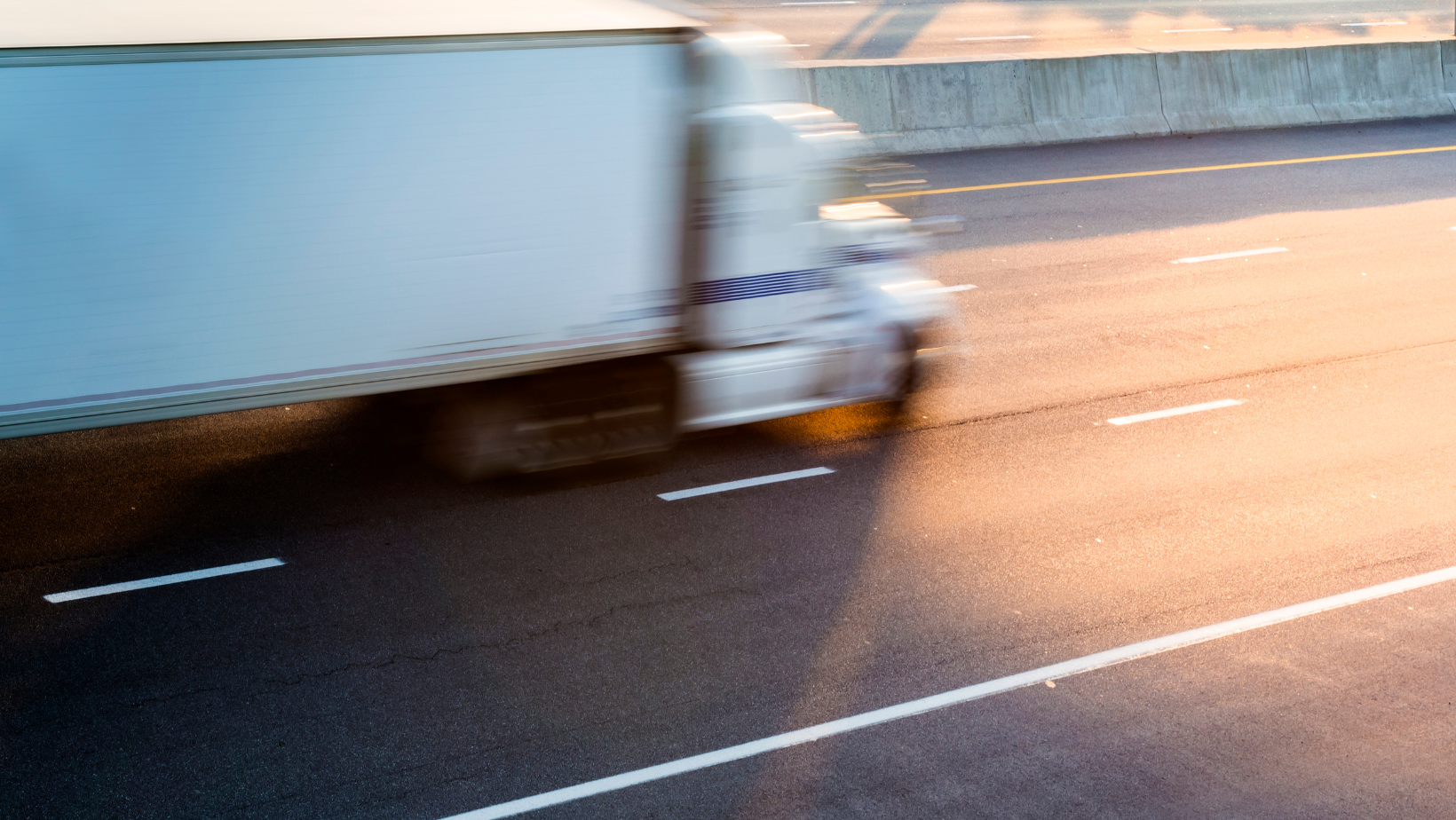 Expedited Services
Transpro Logistics' industry experts and exclusive carriers keep your freight moving at all costs. Our expedited services help you meet the most demanding shipping requirements; from time-specific air shipments to same-day service, our resources will never have you worrying about a deadline again.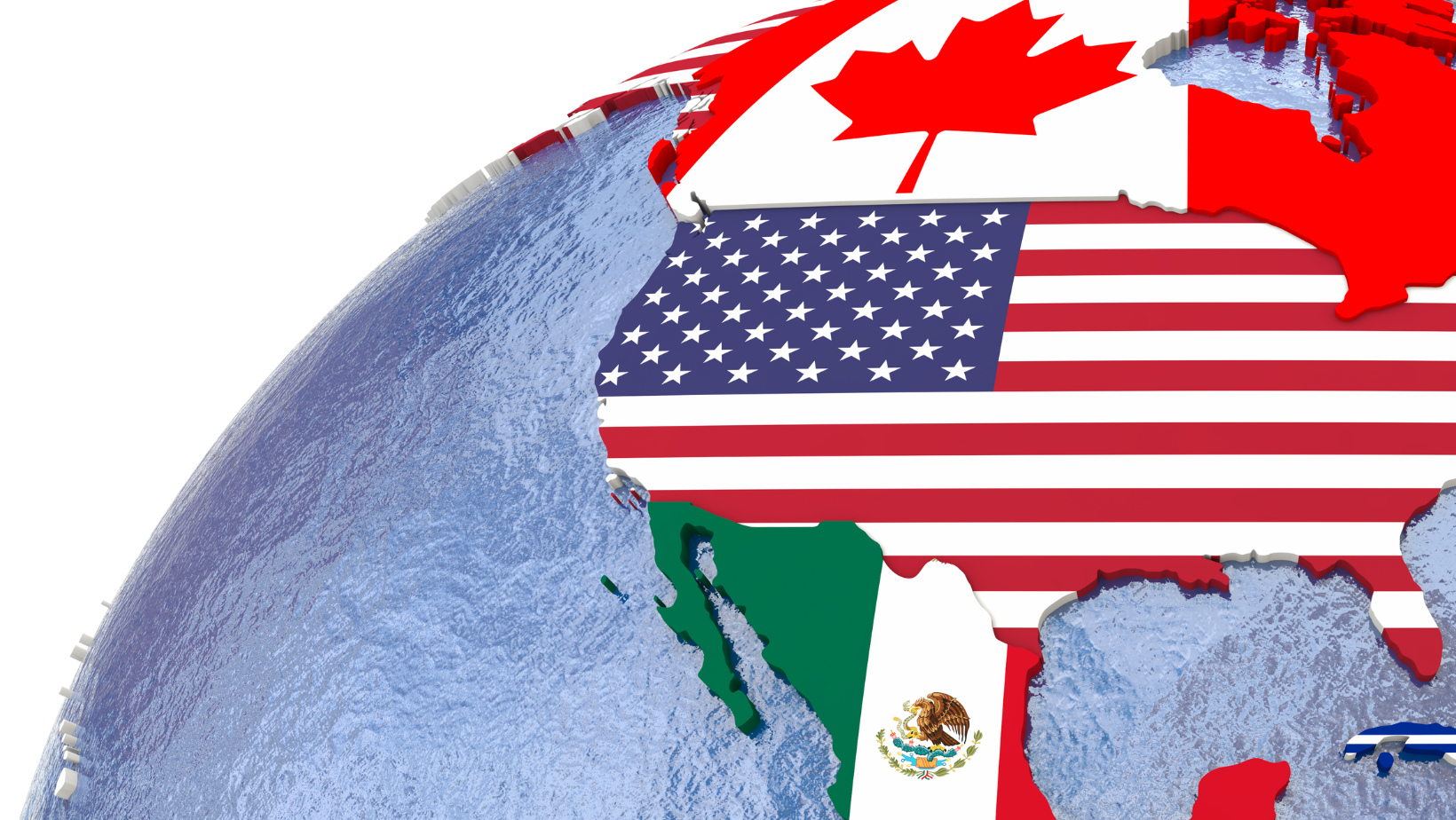 Canada/Mexico Logistics
Borders are no longer a problem with the help of our industry experts! We designed a MexicoPrimero program to provide our clients with the best possible service to and from Mexico. This program has evolved into an affordable and reliable operation that is effective throughout North America, Canada, and Mexico.