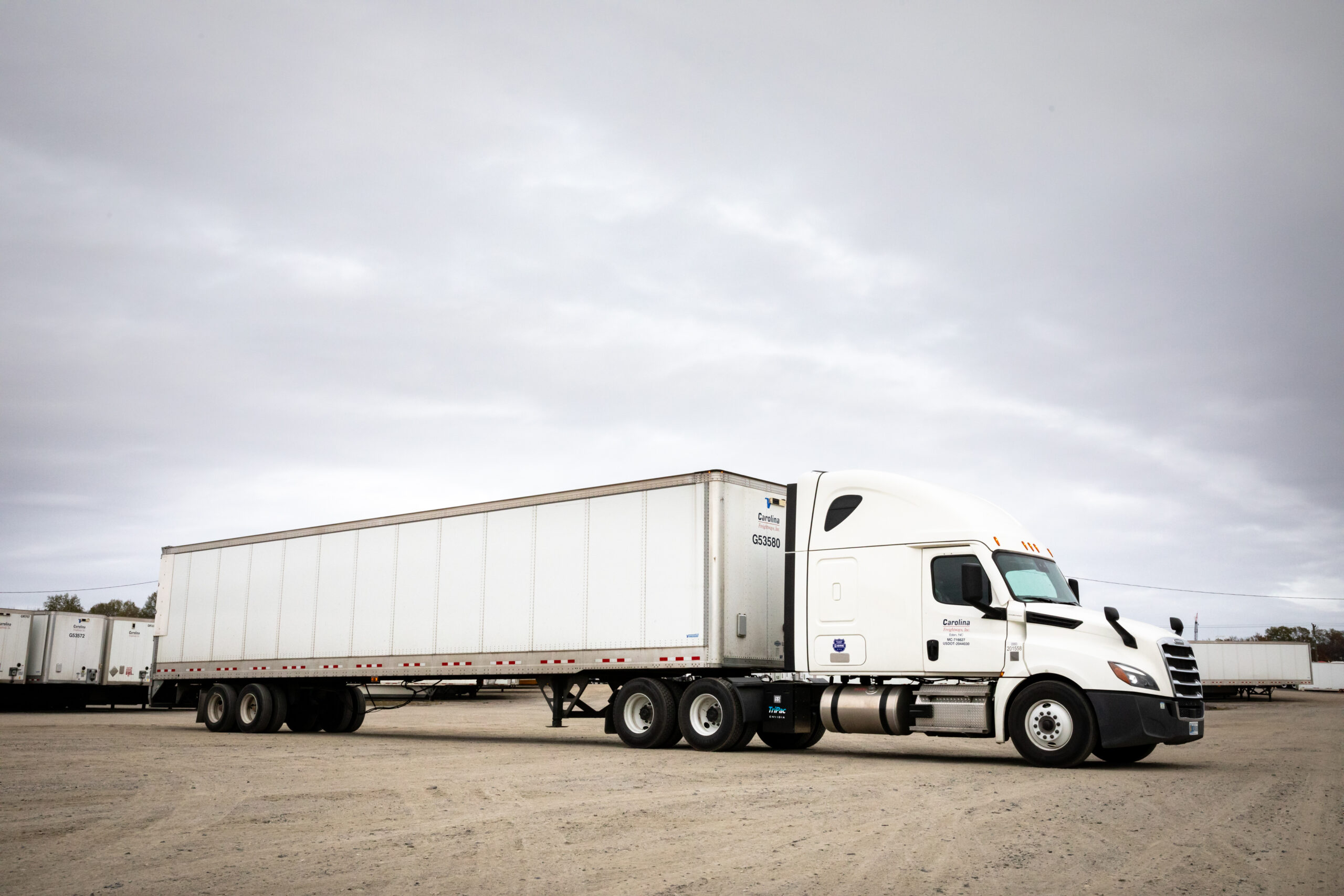 Carrier NETWORK
Network of Contract Carriers
At Transpro Logistics, we give contract carriers access to resources and loads that make this process as simple as possible. Our RMIS automated registration and vetting process will have you on the road in no time – less time, more loads, and better rates.
Carrier Technology
We offer the best technology the industry has to offer. Don't waste your time on the phone or sending emails, book your loads with a push of a button and get your drivers on the road quickly.
Join our Network of Carriers
---
Sign up as a contract carrier with Transpro Logistics. Access more freight options, get paid quickly, and streamline operations.