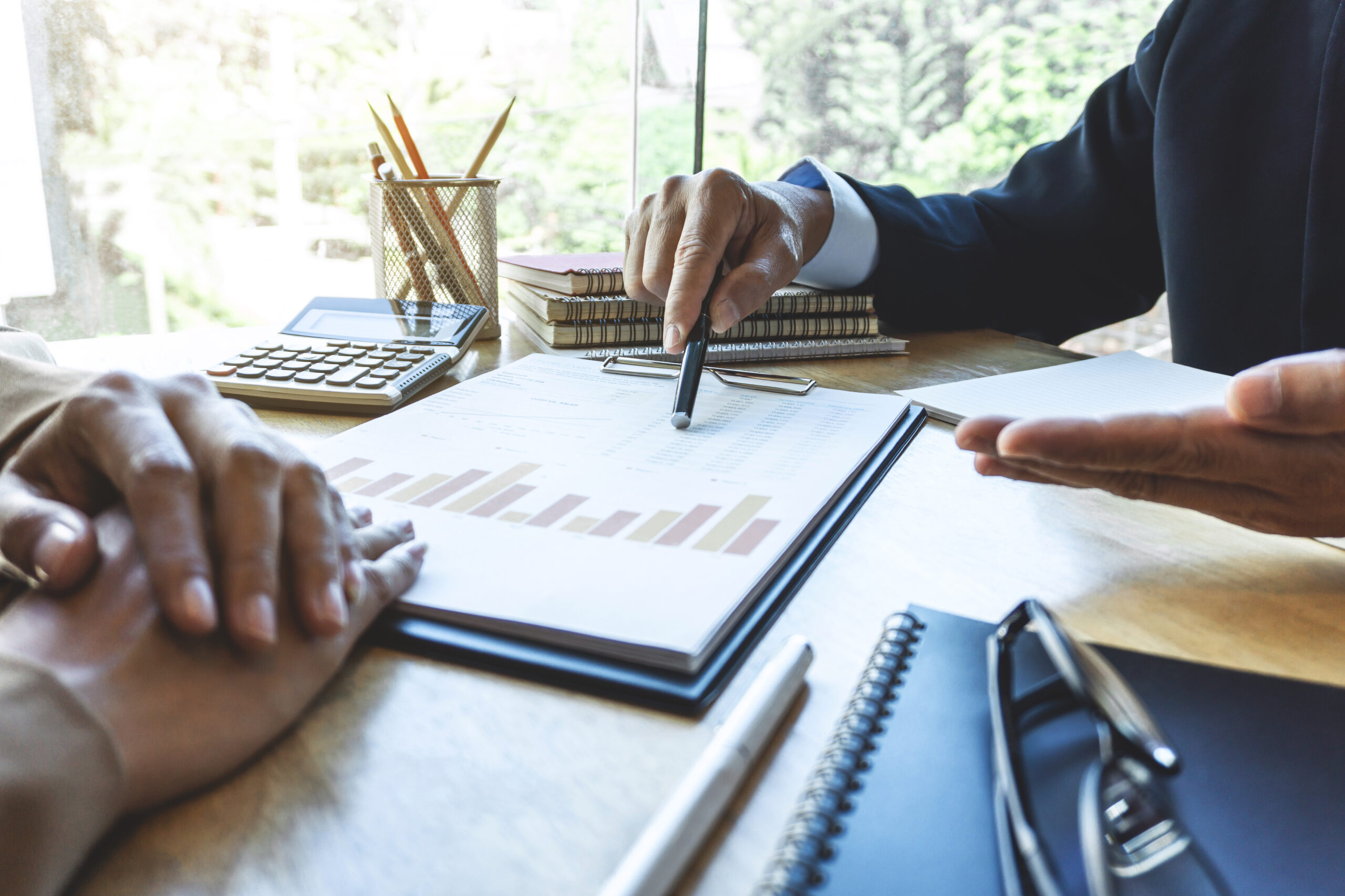 Consulting & Analysis
Transpro Logistics' team of experts and consultants know the transportation industry inside and out.
We will work with you to learn as much as possible about your company and operation to thoroughly comprehend your needs and challenges. After comprehensive research and data analysis, we provide you with an in-depth report identifying the strengths and weaknesses of your business. Using our findings, we take a data-driven approach to create a logistics plan that works for you. At Transpro Logistics, we help you reach your full potential.
Let's Connect
---
For accurate, detailed options, connect with one of our brokers today.